100 ? true : ''">
DUA [Design Urbanism Architecture] is a multi-award winning urban design, architecture and design practice in Dublin, Ireland, founded by Darragh Breathnach in 2015.
DUA - Design Urbanism Architecture is a multi-award-winning urban design, architecture, and design practice based in Dublin, Ireland. Founded by Darragh Breathnach in 2015, DUA comprises Joe Keohane, Giovanna Santoru, and other part-time collaborators. They are committed to high-quality, holistic design where materiality, detailed design, and the client's needs are intimately connected. Their broad project range covers various scales and functions, including Product Design, Furniture Design, Exhibition Design, Residential, Commercial, Cultural Buildings, and Masterplanning.
They believe architecture should be contextual, experiential, and materially focused, engaging as many senses as possible, not just visual or bound by preconceived conventions. Passionate, rigorous, yet playful in their work, they have completed over 50 projects, with many receiving awards, featuring in exhibitions, and published worldwide. Selected by Wallpaper*s Magazine in their Architects Directory as one of the world's best young architectural talents in 2017 and by the European Centre for Architecture, Art Design, and Urban Studies as one of the "Top 40 under 40 architects" in Europe in 2022, their acclaim is well-founded. They have won awards for their Furniture Design, Exhibition Design, fit-outs, and residential architecture. Their Courtyard House recently received a high commendation in the RIAI Awards. They aim to create beautiful, memorable buildings and places that are ethical, sustainable, and conducive to well-being.
Contact
Richmond Lodge, 2 Richmond
Green, Monkstown, Blackrock,
Co. Dublin, A94 RR90
info@dua.ie
+353 (0)1 516 2200
+353 (0)87 9211 832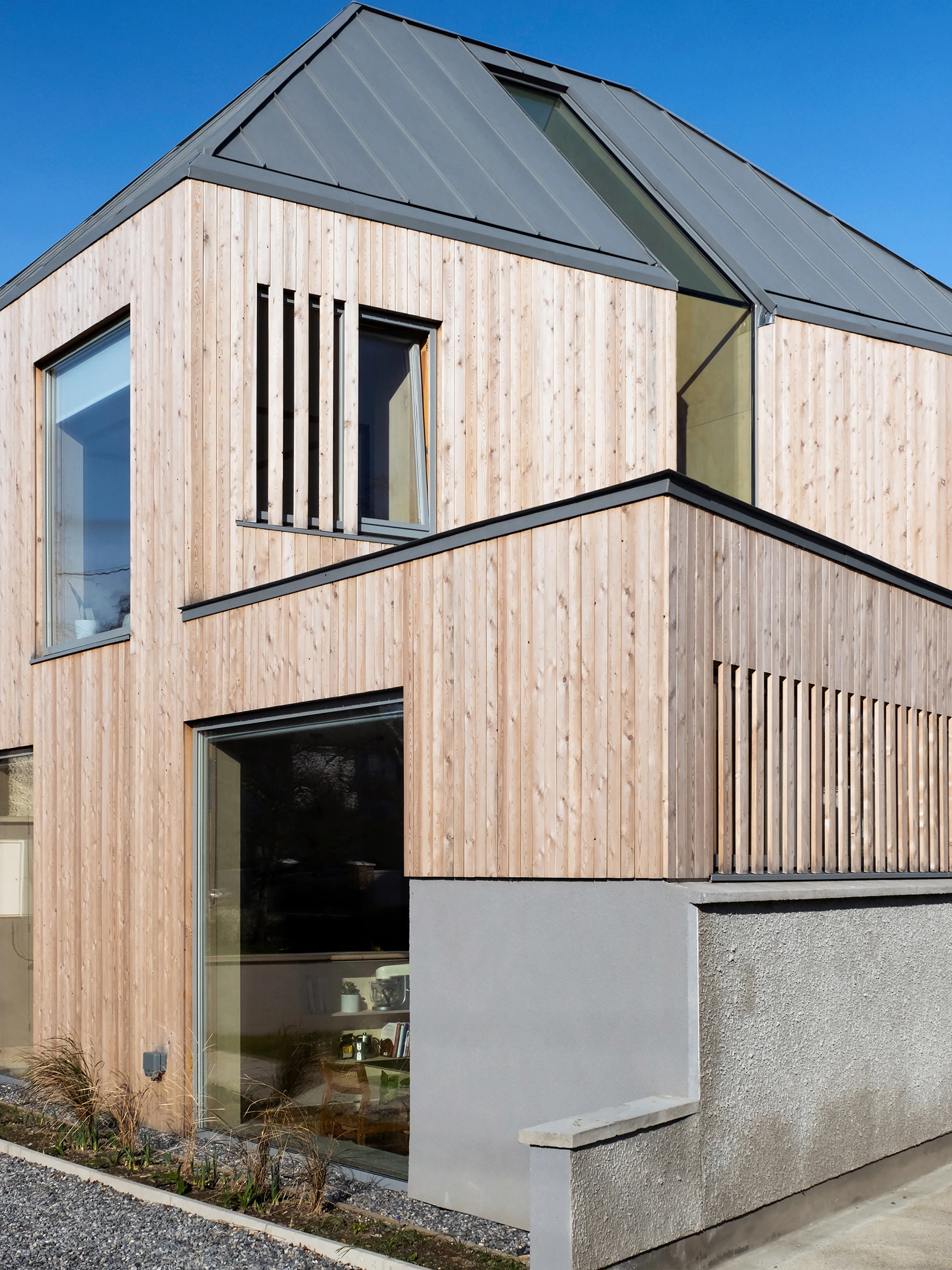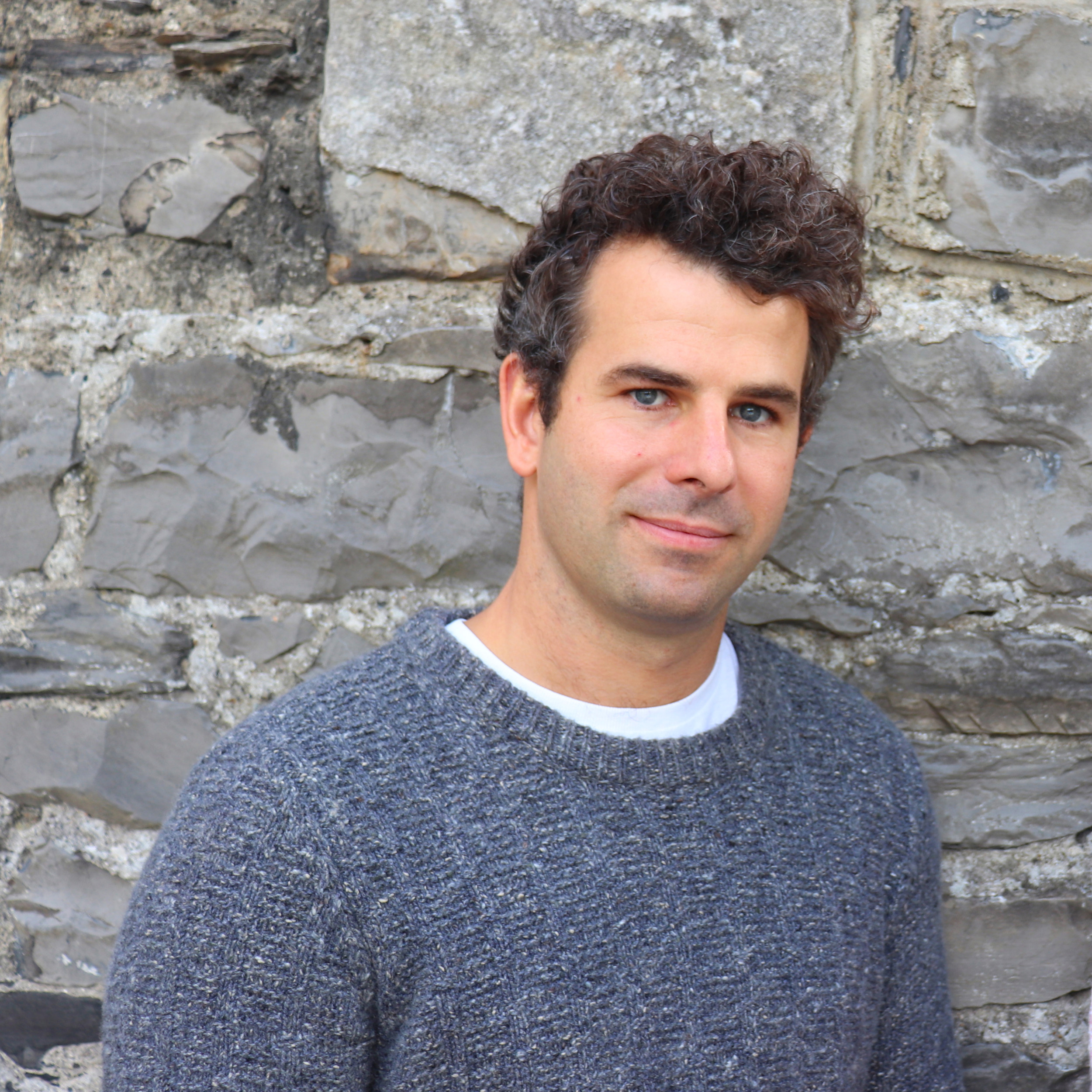 Darragh Breathnach
Director/Architect
B Arch (MRIAI), Darragh Breathnach studied at DIT. After Graduating in 2010, he went to work for 'RCR Arquitectes' and 'ODOS Architects' before founding DUA. In Parallel to working in these offices, Darragh was a co-founder of VAV Architects. He completed a Post Grad In Architectural Professional Practice at UCD in 2015. He is a registered Architect and a member of the Royal Institute of Architects of Ireland.
Darragh is a Design Fellow at TUD Dublin where he teaches in the second year studio.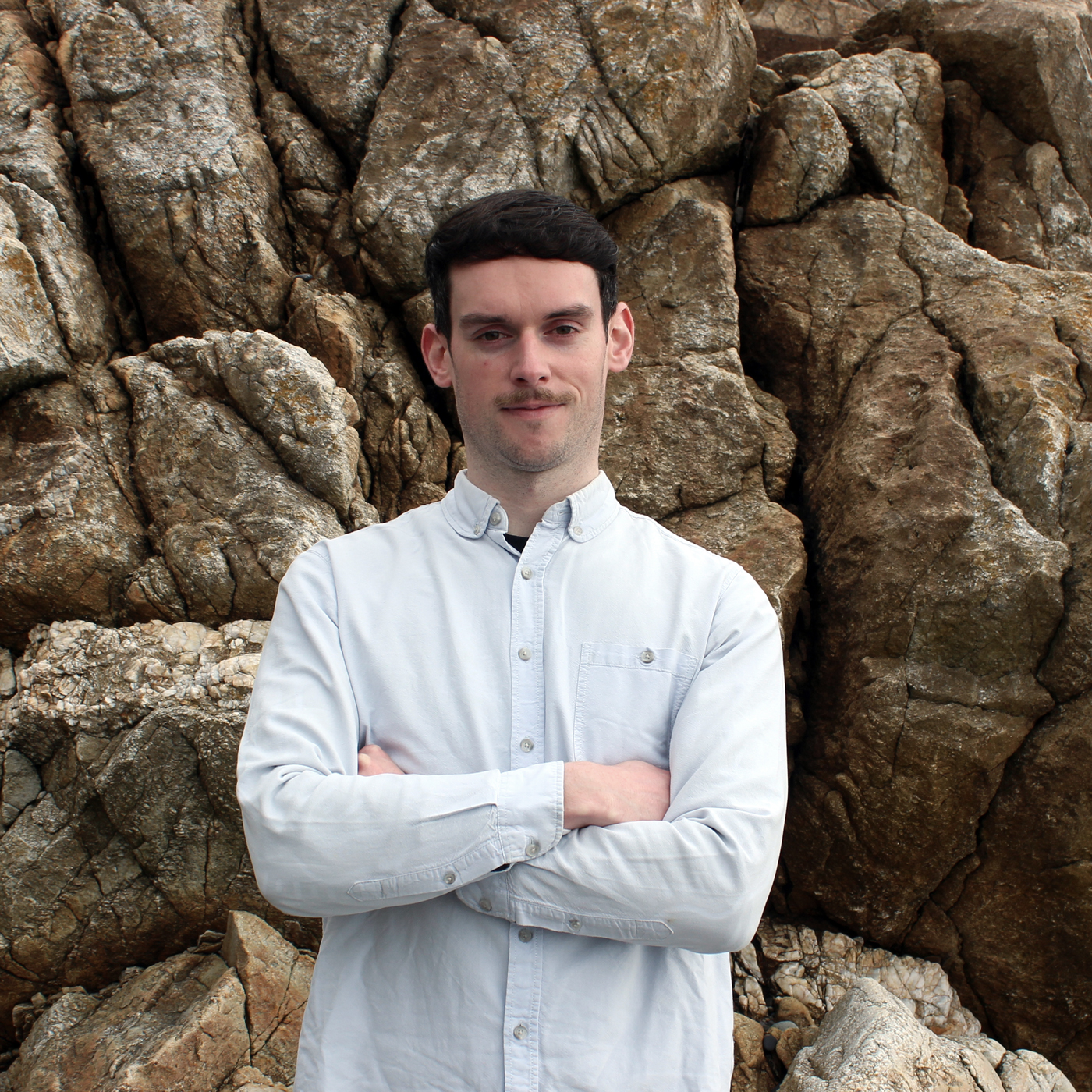 Joe Keohane
Associate / Architect
Joe graduated from DIT Dublin School of Architecture in 2017 and spent time working in two award-winning architectural practices in Dublin before joining DUA at the start of 2019. Since joining DUA he has both led and collaborated on a number of projects across many scales and typologies.
Joe has recently completed his professional practice studies and has represented DUA at international design talks.
2011
MEDS Workshop Competition Istanbul - Winner (Chapel Istanbul)

EASA Workshop Competition Cádiz - Winner (Azanzada)
2012
Anonymous (d) International Competition - 2nd Place (NYC Gallery)

MEDS Workshop Competition Ljubljana - Winner (Plastic Lab)

Spark Award (Chapel Istanbul)
2015
IDI Awards, Exhibition Design of the Year - Winner (AAI Exhibition)

Irish Design Competition - Winner (What if Dublin Exhibition)
2016
IDI Awards, Furniture Design of the Year - Winner (Triangle Table)

IDI Awards, Exhibition Design of the Year - Shortlisted (AAI Exhibition)
2017
Wallpaper* Architects Directory 2017: the world's top 20 emerging practices

RIAI Architecture Award, Future Award - Highly Commended

RIAI Commercial / Retail / Fitout - Commended (Bear Market Coffee)
2018
RIAI Commercial / Retail / Fitout - Winner (Triggerfish)

Irish Times "Rising Stars of Irish Architecture" Feature
2021
IDI Awards, Retail /Fitout - Shortlisted (LittleSmith Store)
2022
The Arts Council, Architecture Bursary Award.

European Centre For Architecture Art Design and Urban Studies, 40 Under 40 Architecture And Design Award.
2023
Platform Architecture & Design - Selected as one of the 40/40 Next Generation European Architects

RIAI Architecture Award, Living Category - Highly Commended (Seoidin)

Archdaily "Building of the Year" Shortlist (Seoidin)
2011
Plan Magazine (Chapel Istanbul)
2012
Casabella n.811 (Chapel Istanbul)

Landscape Design Collection book (Irish Language Cultural Centre)

City Embellishment book HongKong (Avanzada)

Pasajes de Arquitectura n.121 (Mirror Lab / Light Lab)
2013
Going Public by Gestalten (Mirror Lab)

Architectura n.646 (Mirror Lab)

Arhitekton Belgrade, Serbia (Light Lab)

C3 n.342 Seoul, Korea (Mirror Lab)

Pasajes de Arquitectura n.126 (Light Lab / Plastic Lab)
2014
Inside n.80 Australia (Bear Market Blackrock)
2017
Irish Times (Triggerfish)

Irish Independent (Inverted House)

Architecture Ireland 293 (Bear Markeet IFSC)
2018
Irish Arts Review - Winter 18 (Platform 61 / Triggerfish / Bear Pembroke)

Divisare (Cladach / Triggerfish)

Irish Times (Cratlach / Inverted House)

Architecture Ireland 299 (Triggerfish)

Image Interiors & Living (AER Vase)

*Wallpaper magazine (Bear Market Pembroke)

Divisare (Bear Market Blackrock)
2019
Grand Design 110 Inspiring Home builds (Cratlach)

Image Interiors & Living (Inverted House / Cladach)

House + Design 04/2019 (Cladach House)

Irish Examiner Property & Interiors 02/2019 (Triggerfish / Inverted House / Bear Pembroke / Cladach)

Irish Times (Cladach)

DesignBoom (Cladach)
2020
Architecture Ireland 309 (Bear Market Georges St / Avanzada)
2021
Image Interiors (Clonmethan Glebe)

DesignBoom / Archdaily (Seoidin)
2022
Europe 40/40 European Architecture & Design Awards Book 2021-22 (Clonmethan Glebe, Seoidin, Cratlach)

A+D Architecture + Detail #58 (Seoidin)

Irish Country Magazine Jul/Aug 22 (Seoidin)

Architecture Ireland 323 (Seoidin)

Sunday Times (Beaumont Lodge / Foxes Grove / Seoidin)
2023
Platform Issue #38 40-40 Next Generation Europe. (Foxes Grove & Seoidin